Do you have a boring cabinet for a bathroom vanity? Are you looking to spice up your bathroom space? These incredible vanity ideas will make your bathroom an awesome focal point for your home! 
If you are going for a country chic look, galvanized tubs are PERFECT for you! This look is the epitome of country charm, and could be a very inexpensive DIY project.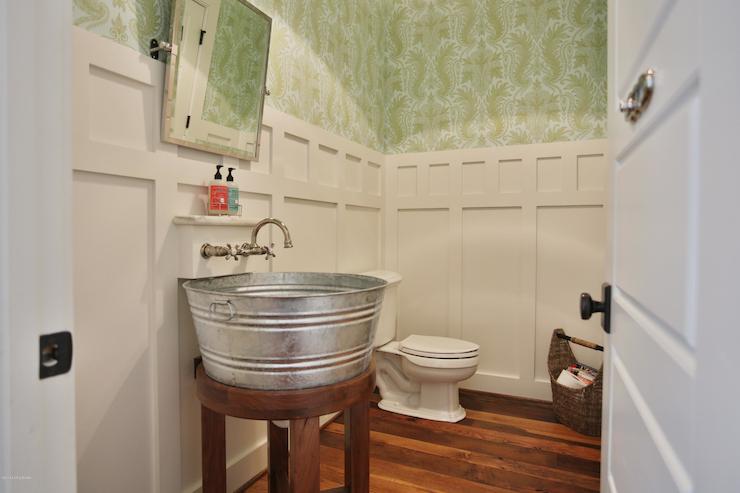 This vintage sewing table vanity would be an amazing piece for any bathroom! It even drawers on either side for storage. A white porcelain sink complements the white wall tile creating a seamless look (see what we did there?)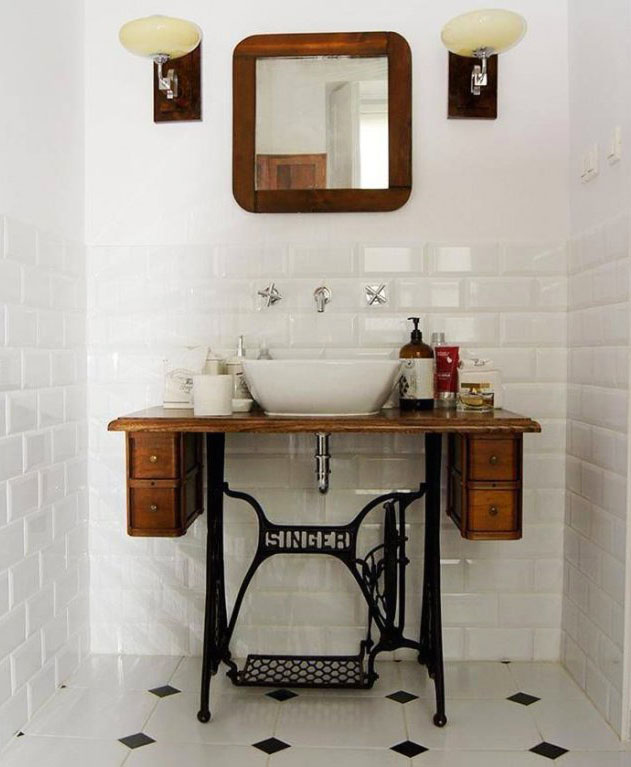 With this vanity, rustic meets a glimpse of a modern touch. This is exactly what this vanity all about. Using a square bowl sink and a marble top both surprisingly fitted and blend well with the weathered wooden drawer.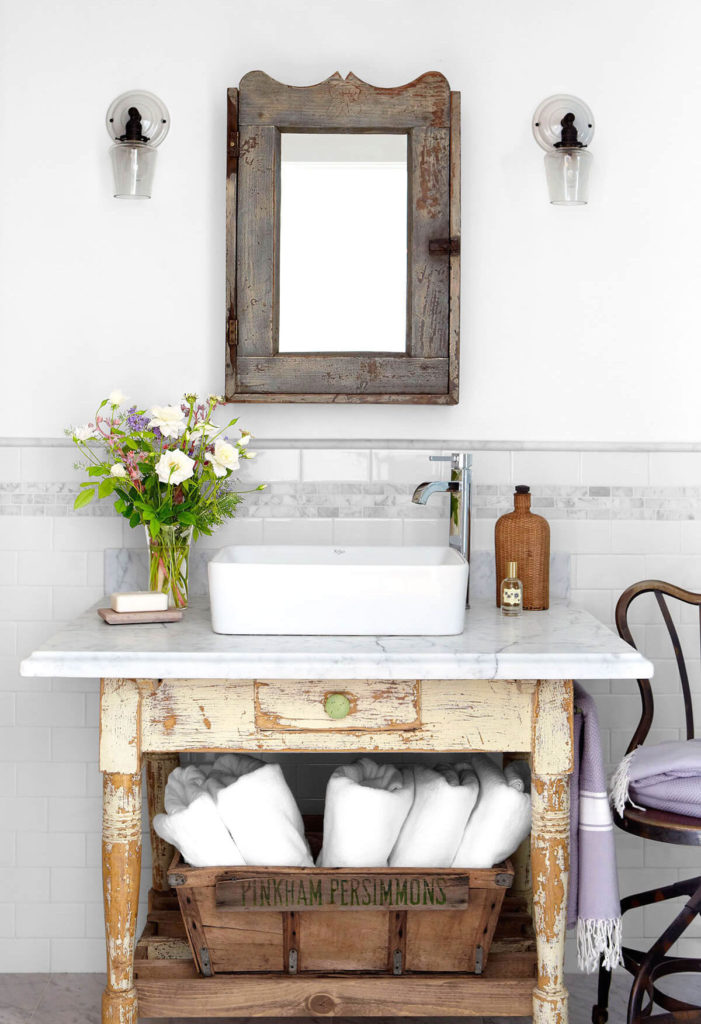 No matter what vanity you choose, you will need a new frameless glass shower to complete the new design in your bathroom. After all, you can't create a gorgeous vanity space and leave the old gold trimmed shower! Call St. Louis Glass Works and we can help you complete the look!